The importance of an employee handbook cannot be understated. As long as the handbook is drafted properly, and the policies are followed, an employee handbook can be used as both a sword and shield to protect the employer from liability.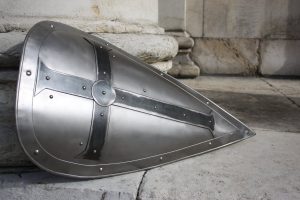 As a shield, an employee handbook helps reduce potential liability. One of the greatest benefits of having an employee handbook is its potential to protect companies from employees' legal claims. An employee handbook can be used to assist the employer in avoiding and defending against discrimination, harassment and wrongful discharge claims.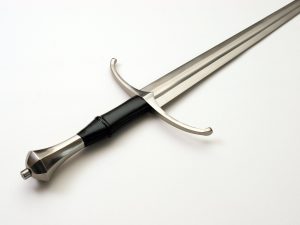 As a sword, the employee handbook allows employers to be proactive. An employee handbook should articulate the employer's expectations by clearly describing the employer's policies and procedures. This includes the actions supervisors and employees should take in the event that an employee has a problem or grievance. Employers should not wait until a lawsuit is filed before learning about what occurs at the workplace. In addition, one of the goals of an employee handbook should be to promote fairness and evenhanded treatment of employees by establishing uniform standards that can be applied by all employees.